Greetings Northwest Arkansas Freemasons!!
| (0) Comments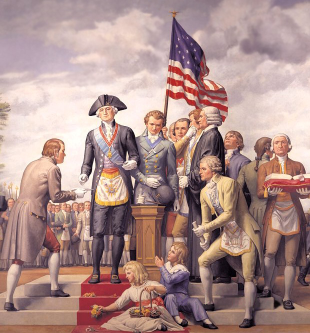 Helpful Links
Welcome to the Northwest Arkansas Freemason Blue Lodge web site and calendar.
Please send happenings that you would like to be included in the calendar to the address on the "contact us" link. The request will be reviewed, and if vouched for by your secretary, or an officer of your lodge, it will be added.
(This site is not affiliated with any particular Lodge, or the Grand Lodge of Arkansas, it is simply a meeting place for
Northwest Arkansas Freemasons to be able to view the weekly or monthly happenings in the area)