Greetings Northwest Arkansas Freemasons!!
| (0) Comments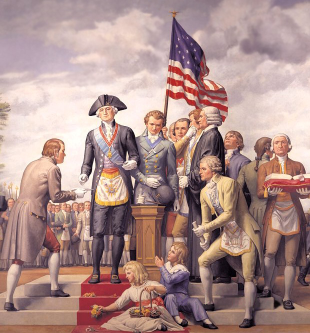 Contact Us
Welcome to the Northwest Arkansas Freemason Blue Lodge web site and calendar.
Please send happenings that you would like to be included in the calendar NWAMasons@gmail.com
The request will be reviewed, and if vouched for by your secretary, or an officer of your lodge, it will be added.
Contact us on Facebook at: Nortwest Arkansas Masons Facebook
(This site is not affiliated with any particular Lodge, or the Grand Lodge of Arkansas, it is simply a meeting place for
Northwest Arkansas Freemasons to be able to view the weekly or monthly happenings in the area)