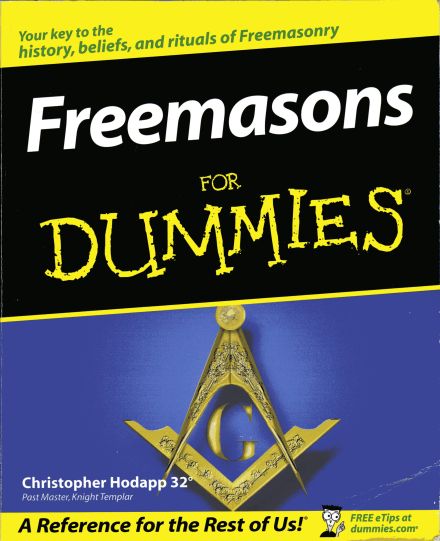 Christopher L. Hodapp - In his book "Freemasons for Dummies", Chris covers all bases in an easy to understand manner. This is a great place to start for anyone thinking of joining Masonry.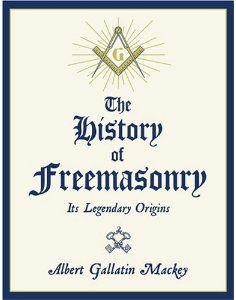 Albert G. Mackey's The History of Freemasonry, is legendary for its multitude of Masonic studies and historical observations.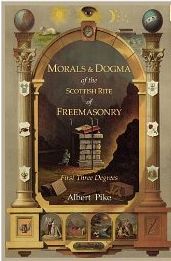 Morals and Dogma: Of the Ancient and Accepted Scottish Rite Of Freemasonry - Albert Pike's Masonic masterpiece of knowledge, while this book can be confusing, it is very complete.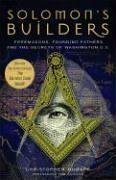 In this book, "Solomon's Builders" Christopher Hodapp explains some interesting facts, and covers some fascinating history that the average Mason may not know, but will likely find fascinating.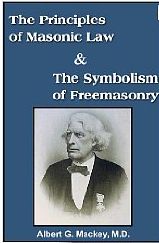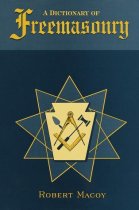 Robert Macoy's
"A Dictionary of Freemasonry" is a must have for every Freemason's library!